Being involved in our community is integral to our business. Having received support from friends, family and community in the past, our team recognizes just how important it is to give back to help individuals, businesses and communities succeed. Through employee participation and company sponsorship, the team works to uplift others, because together we are much stronger.
For over a decade we have supported several national organizations on a local level, including the Pancreatic Cancer Foundation, American Cancer Society, FAM Allies and Relay for Life. We also support other local organizations that are making an impact for the youth in our community, such as sports and dance teams, school fundraisers and churches.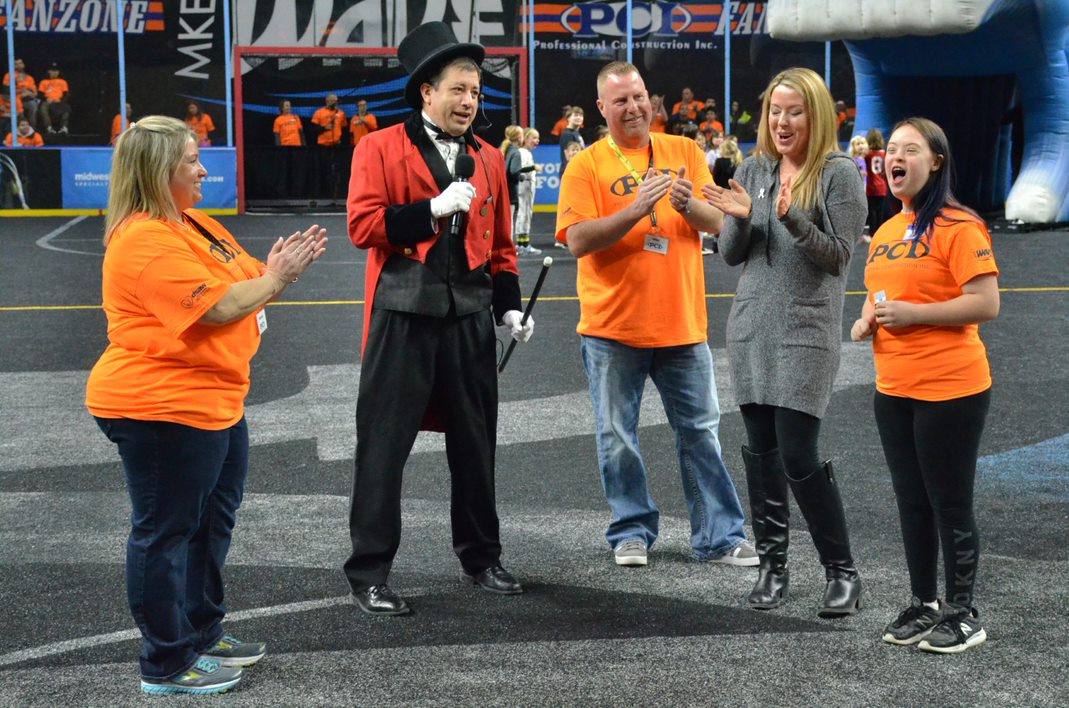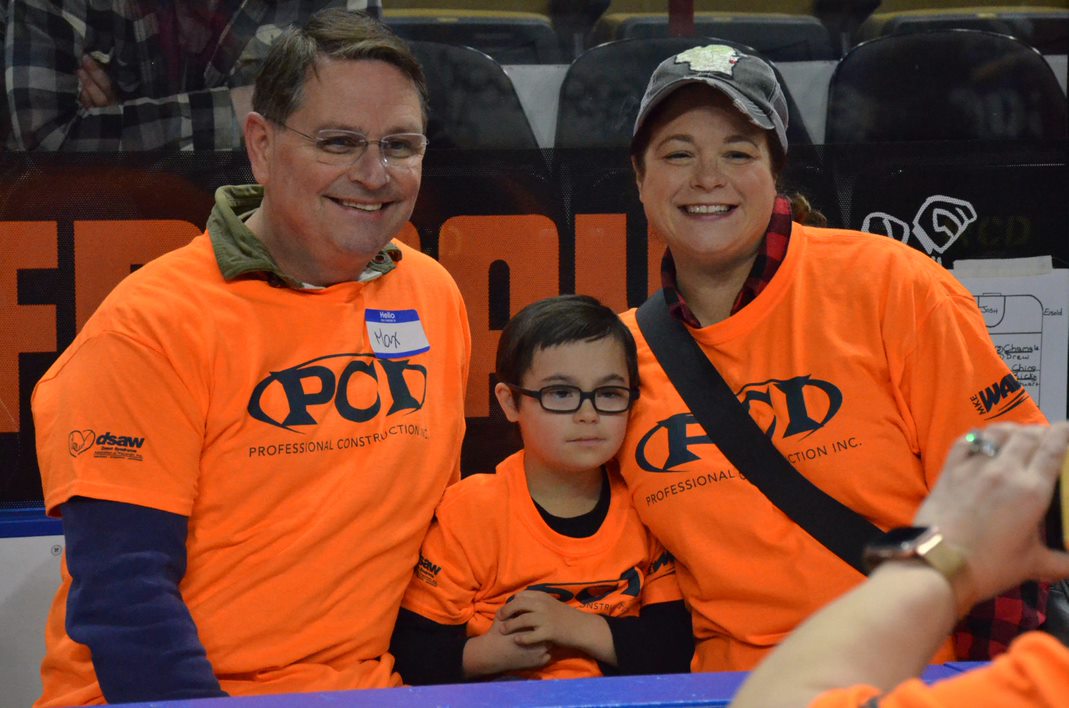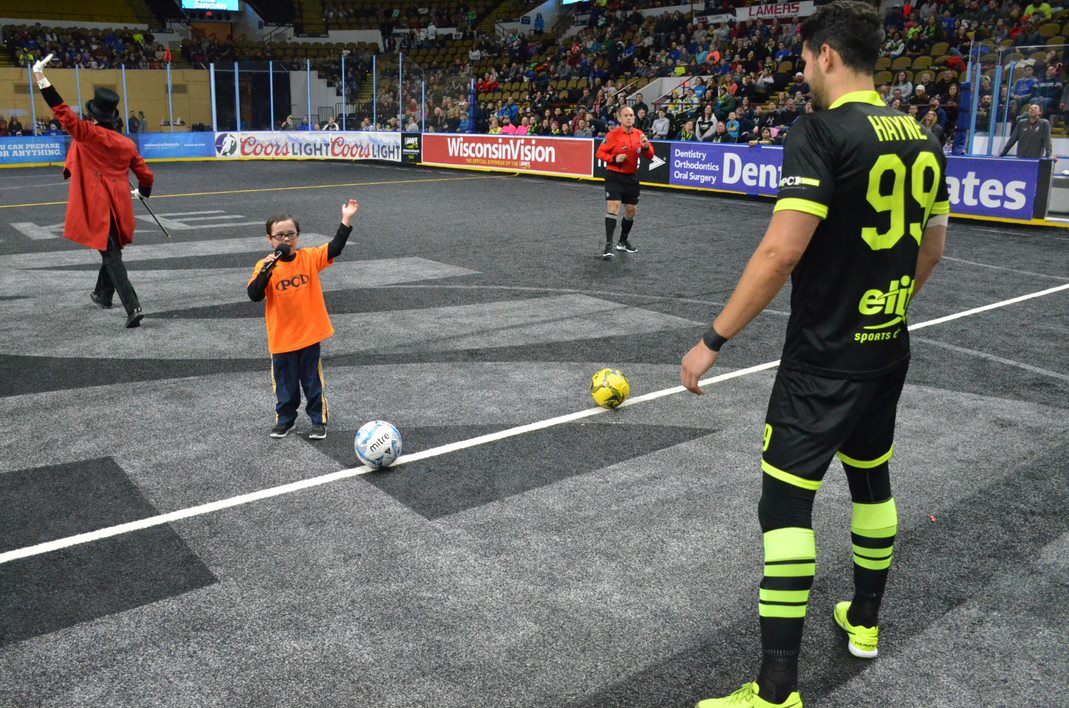 PCI is also a proud sponsor of the Milwaukee Wave and Milwaukee Admirals! For years, our family has cheered on these teams. Now, though, we're grateful to support them on a higher level, sponsoring player bobbleheads, half-time contests and giveaways, the Hardest Working Player of the Game and the PCI Fan Zone.
Our team is proud to take an active role in making our community a better place to live and enjoy and we hope you join us in our mission!